Becoming Faith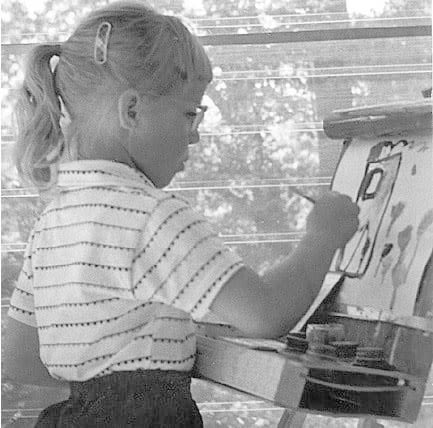 Dorothy Fagan knew she would be an artist in the second grade, when Sister Pauline encouraged her with colored chalks, to draw the Virgin Mary on the chalkboard at Our Lady of Mount Carmel in Boonton, New Jersey. Her Aunt Agnes gifted her with her own artist's pastels for her twelfth birthday. And Dorothy adopted Agnes' middle name, Faith, as her own at Confirmation.
A Freshman art student at East Carolina University, Dorothy painted a triptych pastel landscape, super-imposed over a woman's reclining body. She had no idea the painting was a reflection of her soul-self and the challenges she would face in becoming an artist.
With her B.F.A. in Printmaking and Painting, she went on to complete a ten-year American Masters Painting Mentorship with Robert Bowers Mayo, Valentine Museum and Gallery Mayo in Richmond, Virginia.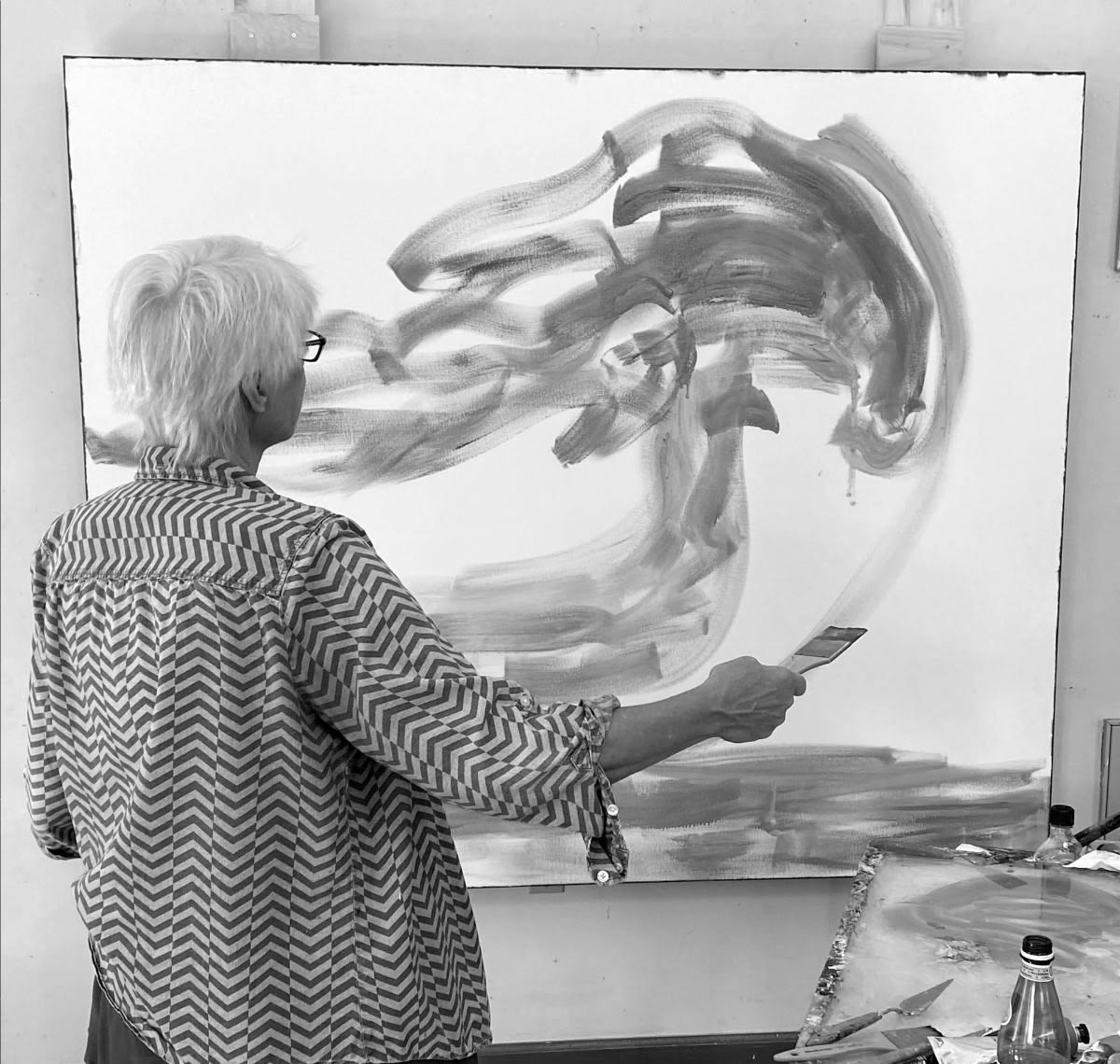 A young mother, she won international recognition at the Pastel Society of America, & Pastel Society of Canada, exhibiting her work at the Copley Society in Boston, and the National Arts Club in New York City, the Virginia Museum, Hermitage Museum, and Virginia Contemporary Museum of Art.
Assaulted in her studio at knife-point, Dorothy began digging the woman out from under the mountain. She could no longer paint the beautiful landscapes she'd painted the day before. PTSD wasn't a thing back then. Dorothy was on her own trying to unearth the artist she thought she lost. Her mountain of trauma provided step by step clues to recovering her.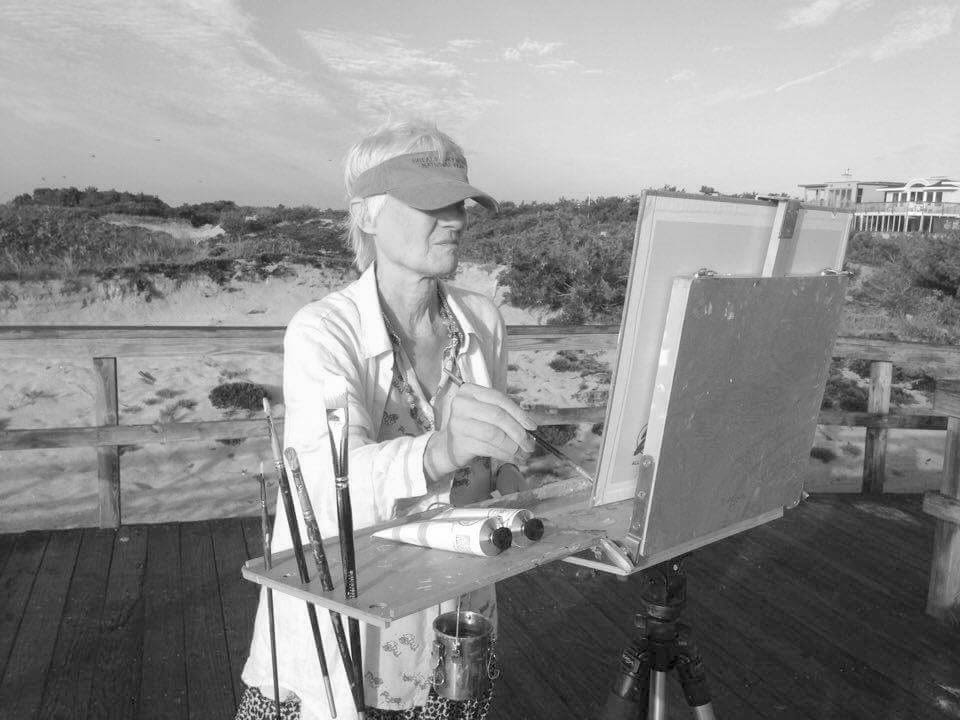 Rage, anger, sadness, and despair screamed a cacophony of colors. Releasing them on canvas, relieved the pain bit by bit. Pushing colors on canvas she didn't feel the pain, only a visceral kind of peace that mirrored in her body, however fleeting.
Raising three children and caring for her mother through her battle with cancer, Dorothy sought refuge mixing strokes of color with silent prayers for peace.
She aligned her colors like a puppy synching her heartbeat with her mother ~ drawing colors from Mother Earth's healing energies ~ as she painted plein air in gardens, and along the coastal landscape of her home.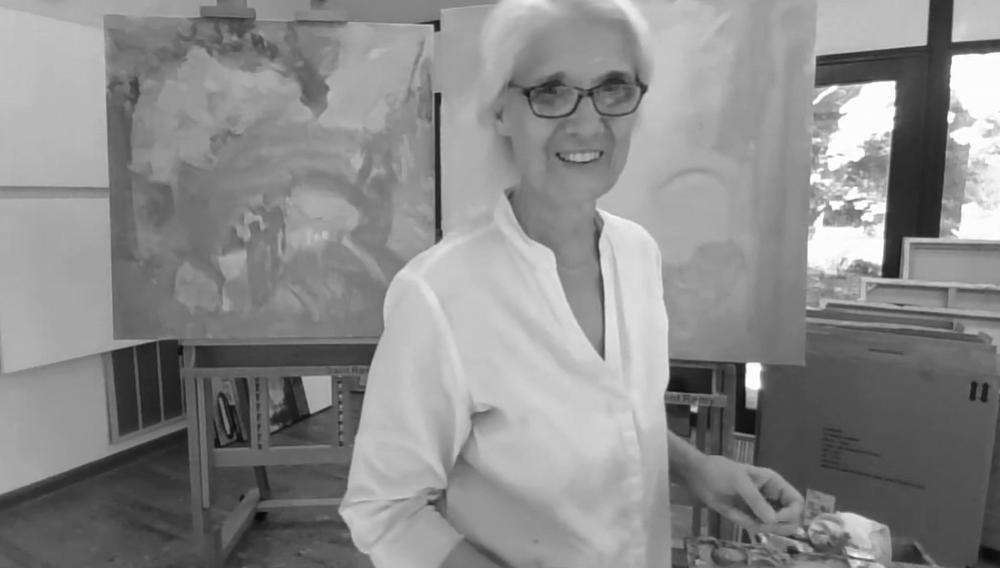 In her Color Fusion Process, Dorothy scans her palette for a WOW! color. Then asks the Creator where to place it on the canvas. Juxtaposing emotional colors, she steps across the studio to mix them in her mind's eye. She is often surprised at what she sees and feels.
Across the room, a sigh, a tear. A river of tears dissolves the mountain. Drop by drop, without words ~ the mountain disappears silently as emotional energy is transformed into healing Light energy, the kind a human craves, enlightening.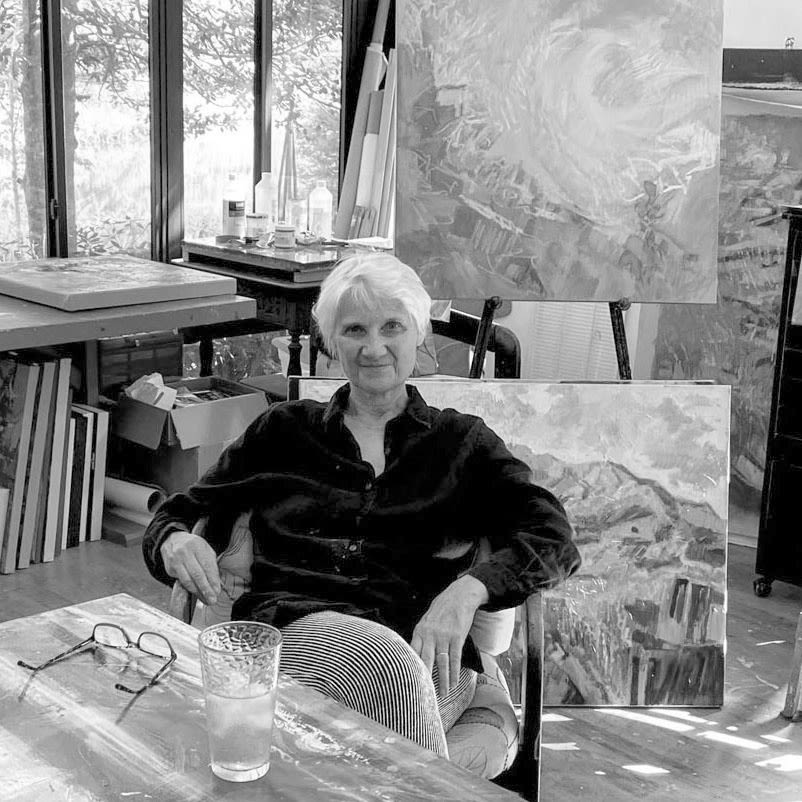 Dorothy received an invitation from MADS Gallery in Milan, Italy quoting Oscar Wilde, "one should either be a work of art, or wear a work of art!" to exhibit her paintings in DressMe 2020.
Curator Georgia Massari writes "Dorothy Fagan has the extraordinary sensation of embodying the color she is using. She interprets art as a way of 'wrapping ourselves in colors the light.' This light of which the artist speaks is visible in all her creations; a light that presents a mystical glow only perceptible by the most sensitive soul."