Release the joyous colors inside you!!!
LET'S TALK ABOUT YOUR CREATIVITY
The Colors Within You are BEGGING to be released


into a flowing stream of palpable peace, serenity and vitality.
THOSE colors . . .
the ones that take your breath away...
they're calling you to release your inner joy, passion, vitality and radiance!


Think of each emotion as a hidden gem, rough and unrecognizable on the outside ~ yet inside vibrant and radiant.
Color releases emotional gems we hold deep inside us.
Releasing e-motion sets creative energy into motion within you!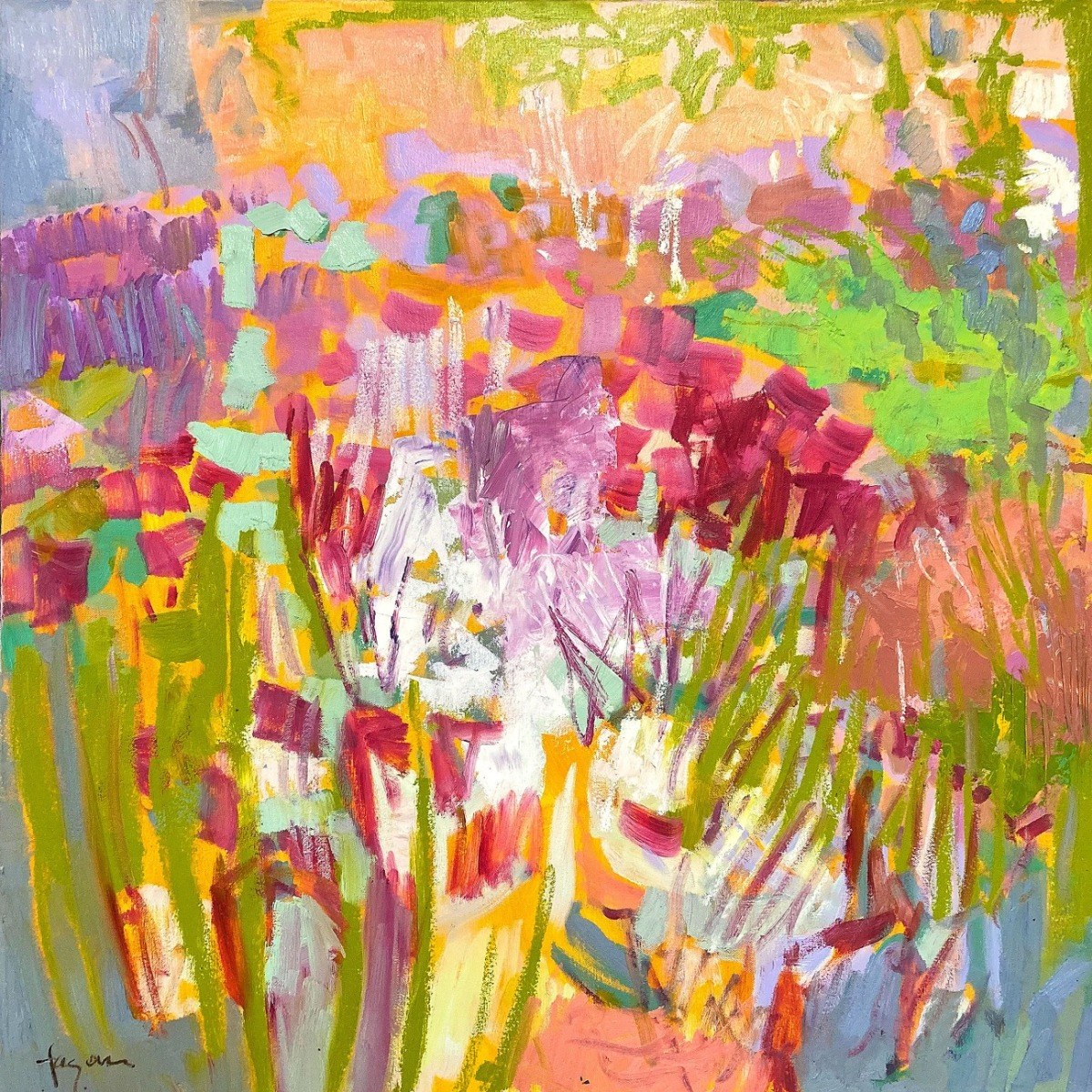 Singing
A painting like Singing releases joyous feelings.


Singing and Dancing
Together, Singing and Dancing act in harmony. Uplifting energy from the earth, while bringing in light from the heavens.
Watch the video & Prime Your Creativity now
2 online classes!
Painting & Journaling




Hear what they have to say . . .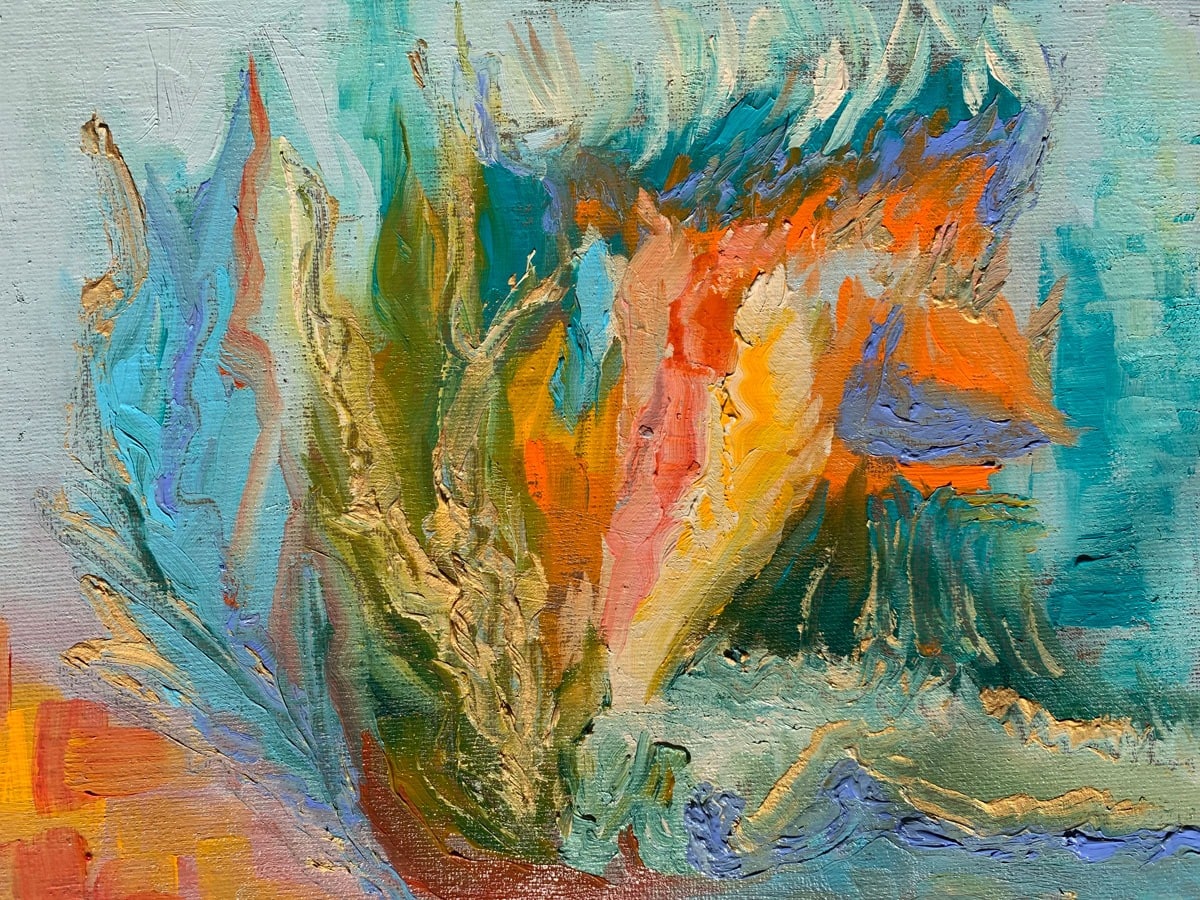 trust the energy!
"
Wow, thank you for the class! I have learned that I shouldn't be fixed to the output and the story I have in mind, rather trust the energy that can speak through one's hand. Amazed at what came out of my hand!
"
Tanya
What Fun!!!

"
I really enjoyed your class, it was relaxing and empowering to paint in a much looser style. What fun!!!!
"
Sara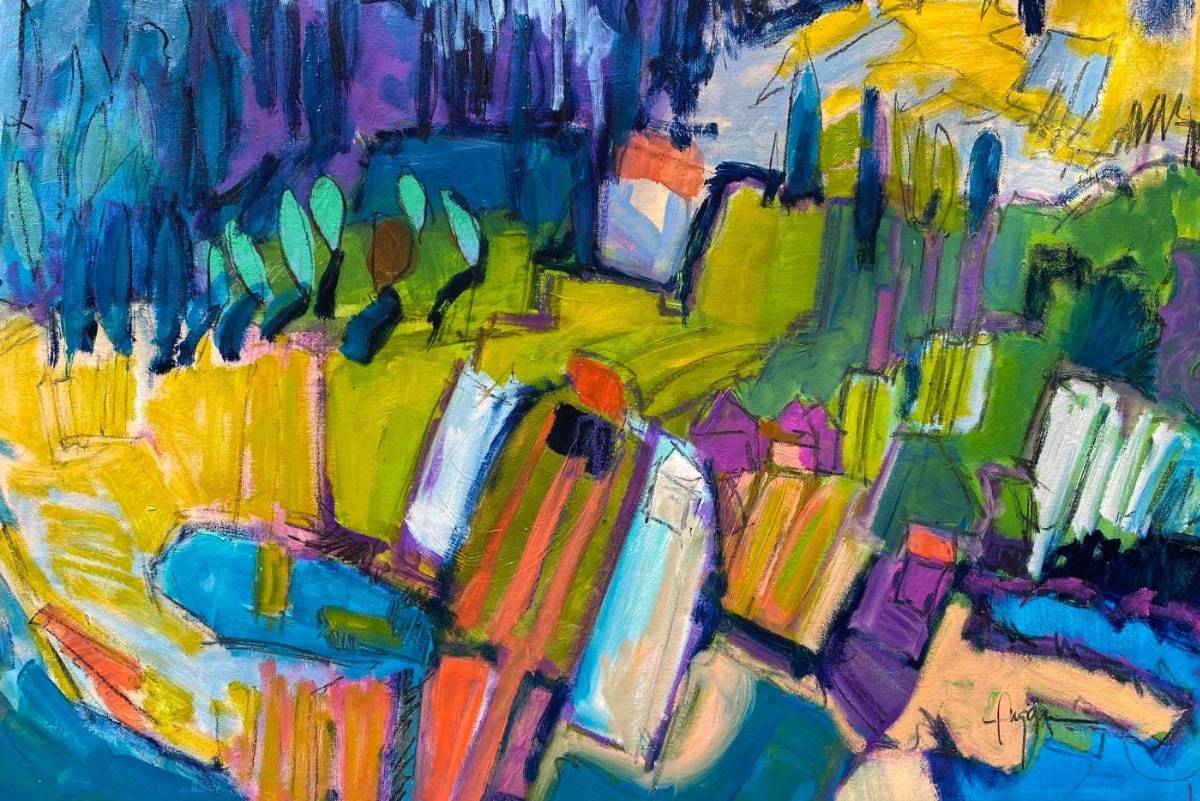 You painted with abandon!

"
I am encouraged and inspired. I enjoyed your class and really loved the way you just painted with abandon and pulled color from everywhere!
"
Kate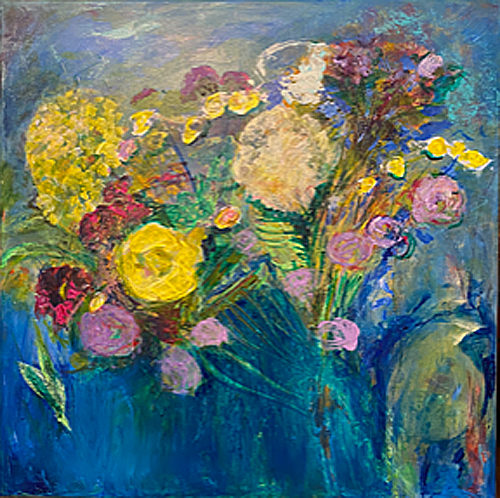 "
I really felt inspired after the class. You energized me to paint again!
"
Phyllis
Select a CLASS
PAINTING OR JOURNALING
PAINTING
ColorME Energized

Whether you NEVER painted,
or are an EXPERT . . .
Bring your favorite colors, a couple big brushes, plenty of medium (oil, acrylic, or watercolor okay!) and something to draw with (willow charcoal, graphite pencil etc) and a LARGE canvas (YOUR definition of large is perfect!!!)
ColorME Energized
ONLINE PAINTING CLASS
Do at your own pace
One week of daily thought-provoking assignments to warm you up
Studio videos to unleash your Creator

Rewatch anytime
JOURNALING
ColorME Energized
jump start
Learn to See Colors as Energy
Soothe & Energize Yourself with Color!
In 5 journaling assignments, you'll create a new relationship with the colors in your home. Finish with a Color Cradle to gently rock your world with your own hues to soothe and energize yourself every day.
ColorME Energized jump start
Mirror & magnify your energy
Energize & soothe yourself all day
Use color proactively
START NOW Get your first lesson today.
Shop the artwork on this page.
© Copyright 2021 Dorothy Fagan