join
joy's
garden
the age of aquarius is upon us! the creative renaissance is happening now ~ are you in?
THE STARS ARE ALIGNED. The time for great creativity is now.

I hear you asking for uplifting color. I feel the yearning too ~ for more creative energy to balance all that happens in a single day. Join me in my studio garden and share the flow today to connect more deeply with your creative soul.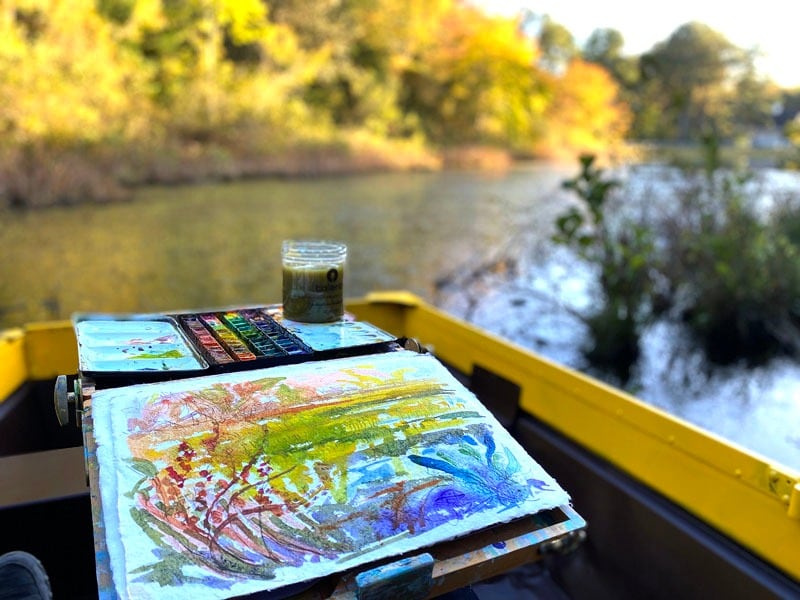 If you haven't seen the pond outside my studio recently, it's been cleared and planted with the first water iris. And my bright yellow boat sits ready for spring painting!
join Dorothy in the studio garden
Grow your creativity
& glow your radiant colors!


Since traditional painting classes and WORKshops are now obsolete ~ join me in empowering joyful ways of expressing our artistry whether it be painting, gardening, mixed media, fiber art, journaling, poetry . . .
I invite you to jump in my pond with your creative heart and go with your own unique one-of-a-kind flow.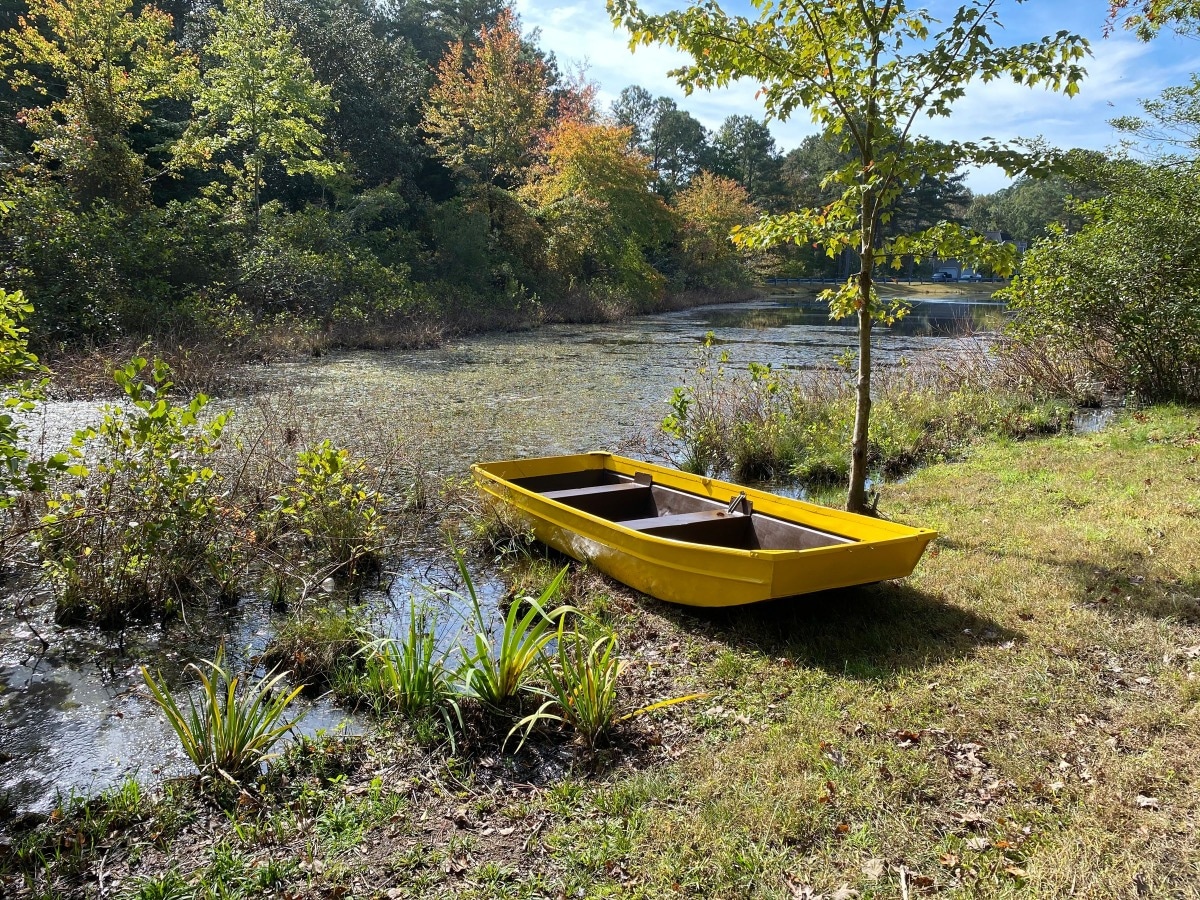 I planted with the first water iris which I LOVE in late October! The Goddess Iris leads us to bliss with her stunning array of colors! This winter she's putting down roots as plans for waterlilies, wildflowers, and bog plantings are underway. And my little yellow painting boat awaits warm sunshine!
i need that!
My reason is simple. Your art makes me feel happy. Colors give me energy. They make me feel positive and in today's world, I need that.

Michelle M.
join dOROTHY
in HER STUDIO garden
Grow your creativity in Dorothy Fagan's fertile dream garden!
$10/month
when you join this week
receive 20% charter member discount on dorothy fagan's art & upload to print your own!