Dorothy Fagan
Joyful Expressionist Paintings
Dorothy Fagan's wish for joy
exudes from every brush stroke.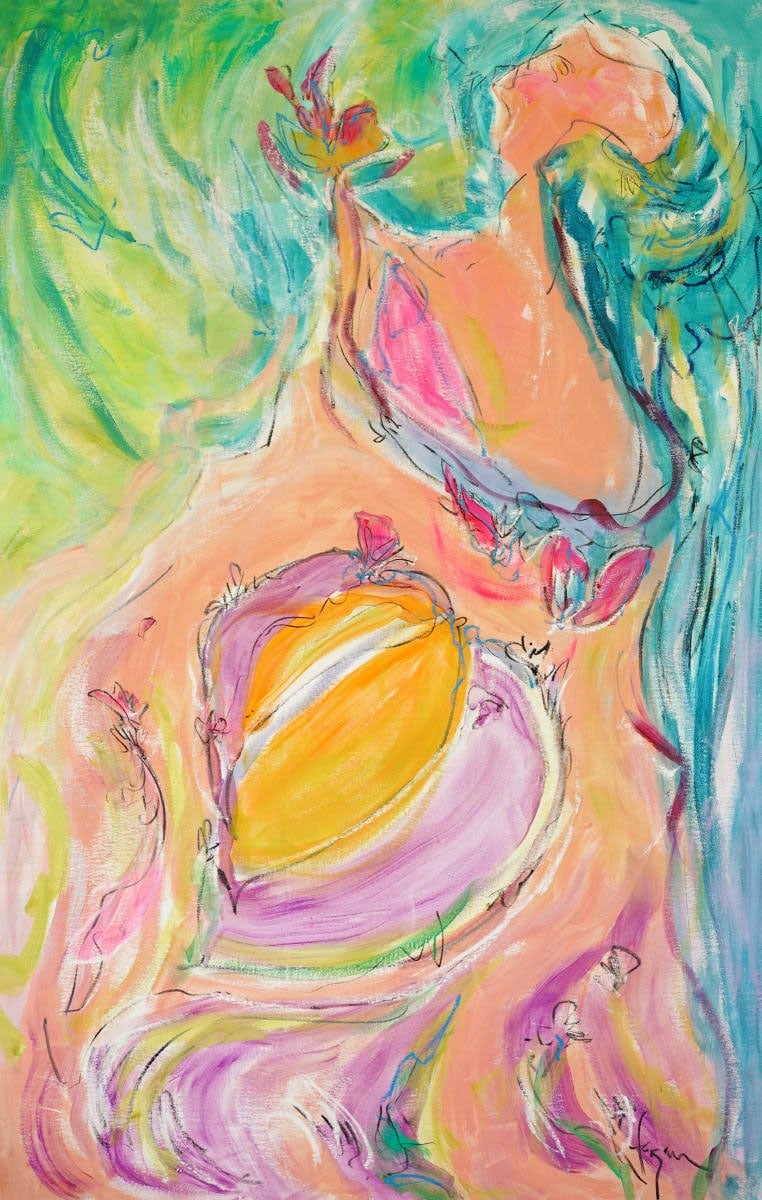 Birthing Dreams, Goddess Series
Giving birth to her dream of painting in Provence, Brittany, Paris, Santander, Salamanca, Costa del Sol, Tangier, Tuscany, Venice, Rome, and the Amalfi Coast, Dorothy finds herself Knee Deep in precious moments at home in her Virginia studio by the pond.

KNEE DEEP
COLLECTION
JOYFUL EXPRESSIONIST PAINTINGS
"My paintings hold a precious balance between darkness and Light. In them we feel emotions, kinetic energy of flickering light and shadow. With translucent colors, I dive into the flow with chakra-aigned pigments.
"Each canvas a mirror of the Light within aligns our chakras, as we feel uplifted by our own reflection. Get my chakra-aligned color recommendations, customized for your home."
Click the Chakra Colors Recommendations link to find out more.
discover
chakra-aligned
palettes
"Fagan weaves emotional healing colors with French, Italian, Spanish, and American landscape light and lifestyle influences to capture the joy of the present moment in every painting."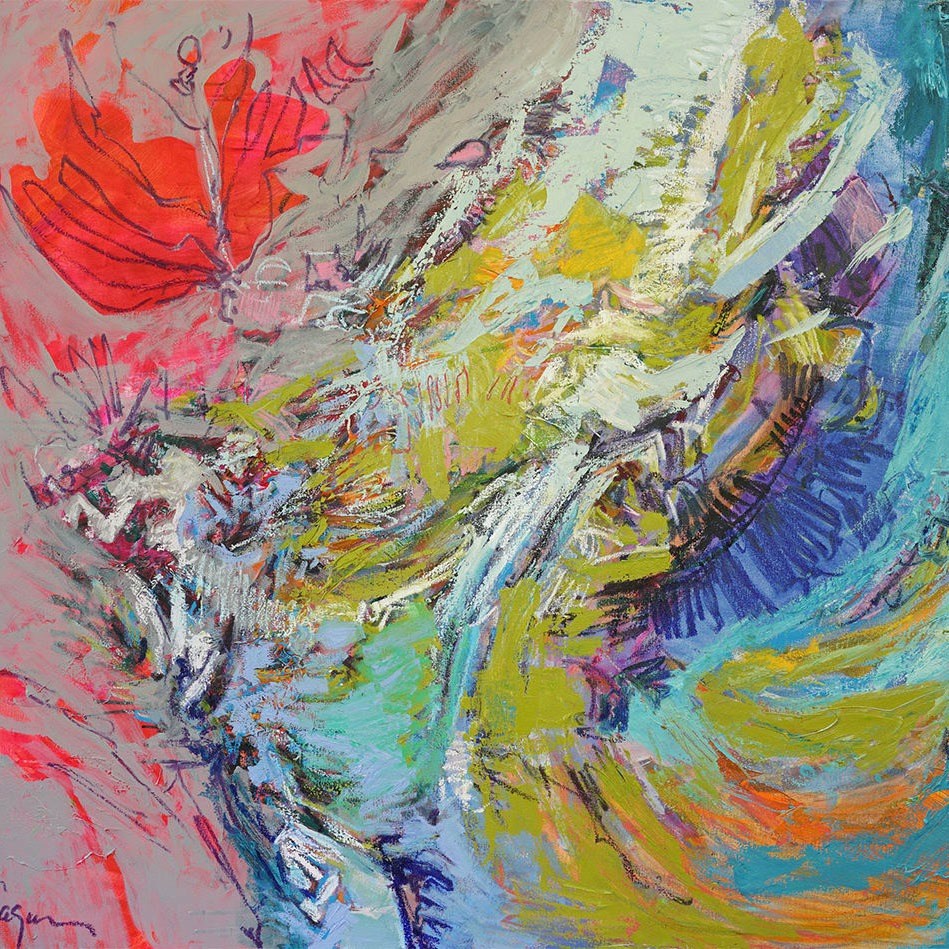 the river runs through her
"From our mountains and rocky shores to the aquafir within, we come into harmony with Mother earth, sky, and water."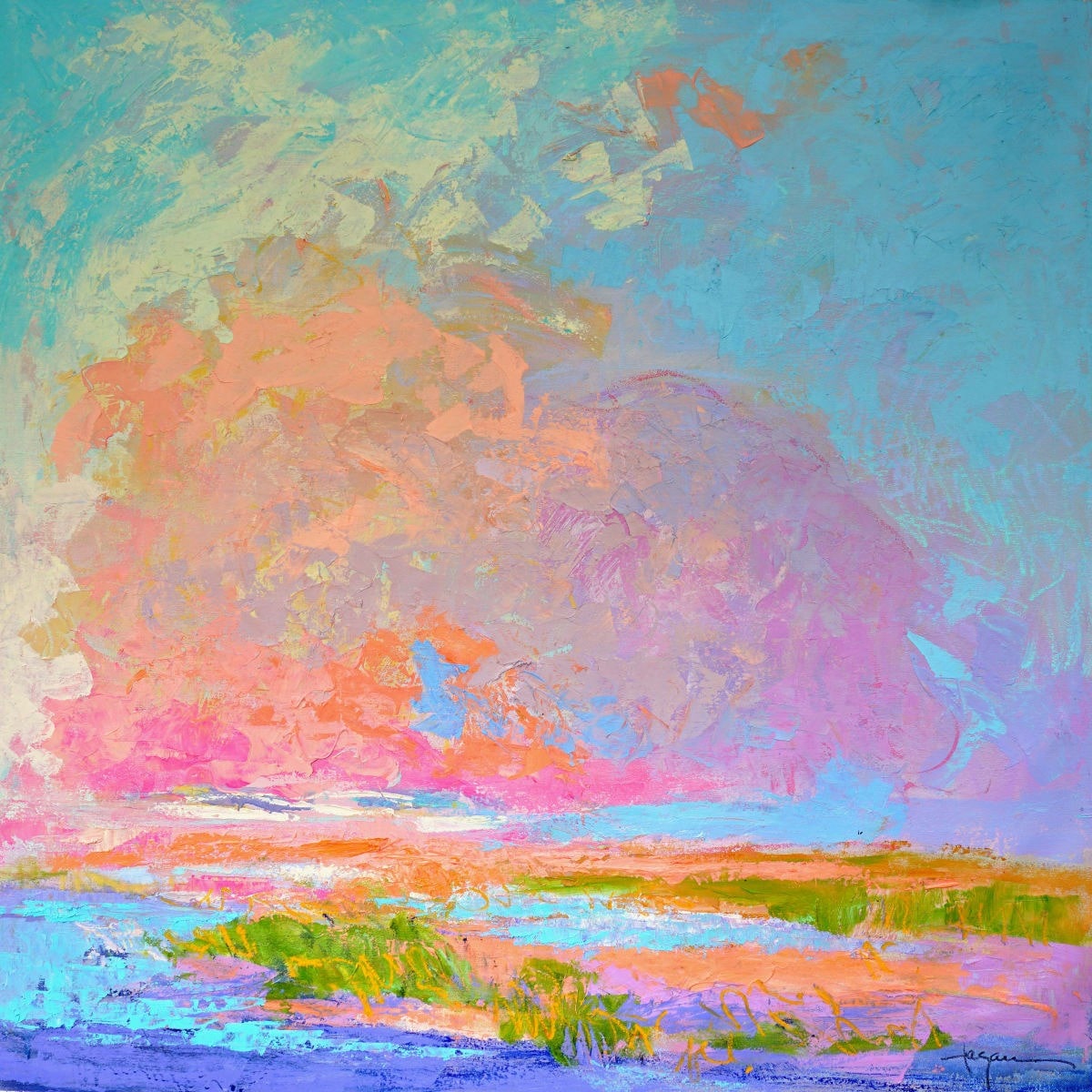 splash your colors on the sky
"As I paint I imagine holding my father's hand with my paint brush, bringing his unconditional love into my paintings."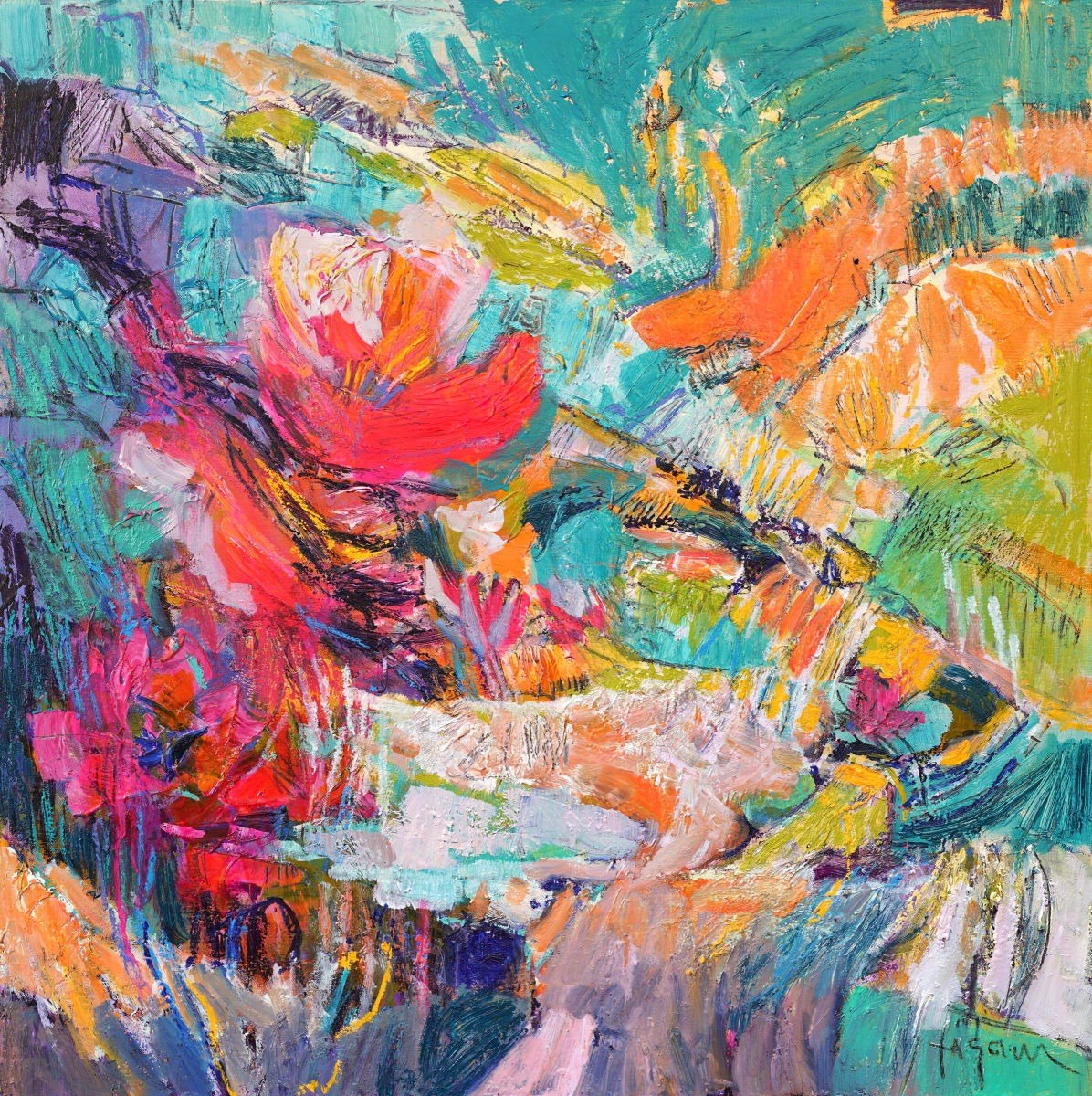 will'o wisp on golden pond
"Though I do not paint the pond in a literal way, I draw much inspiration and stillness to have my home and studio beside it for over two decades."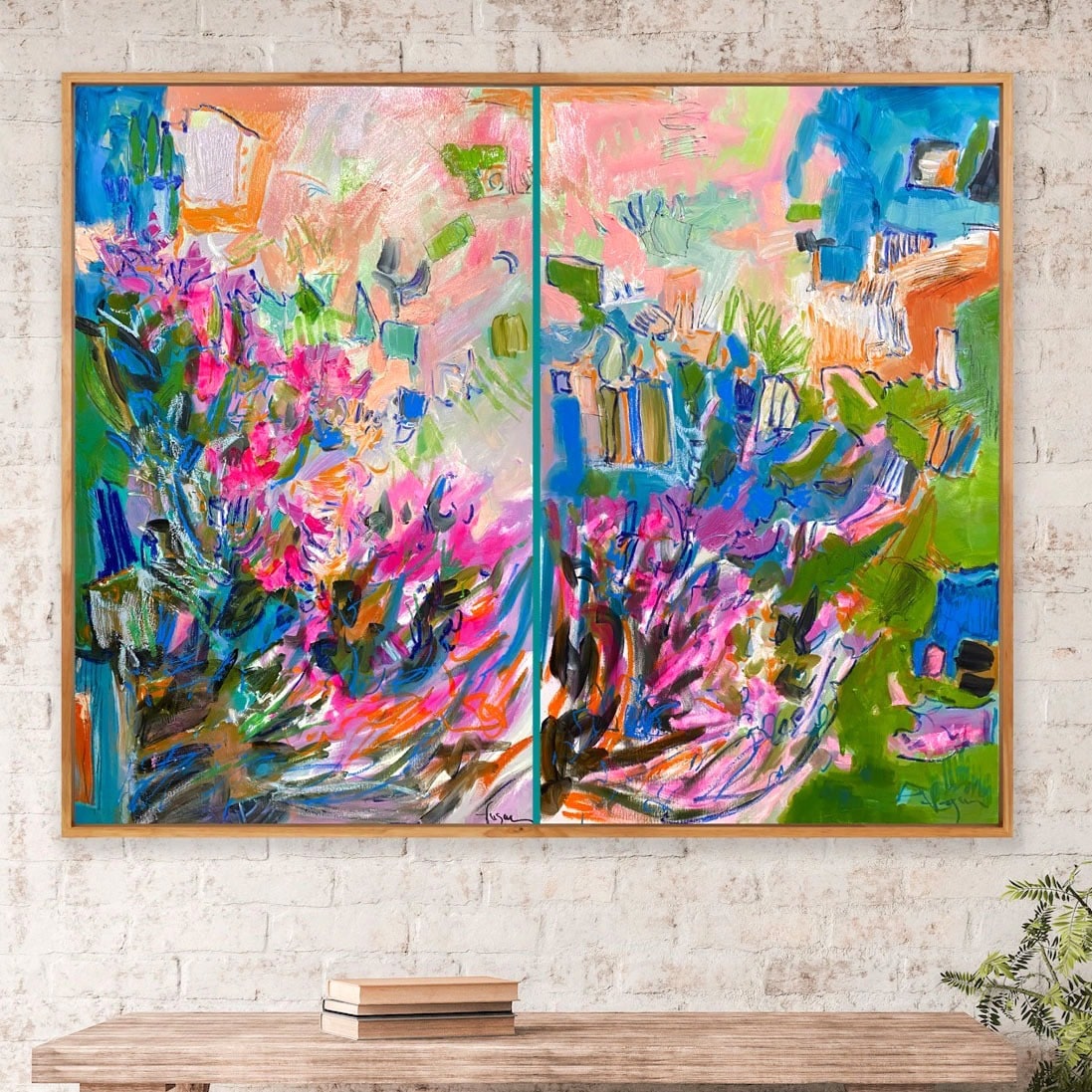 PAINTINGS
Richly textured oil paintings created with palette knife engage the mind's eye in mixing colors with mind body spirit.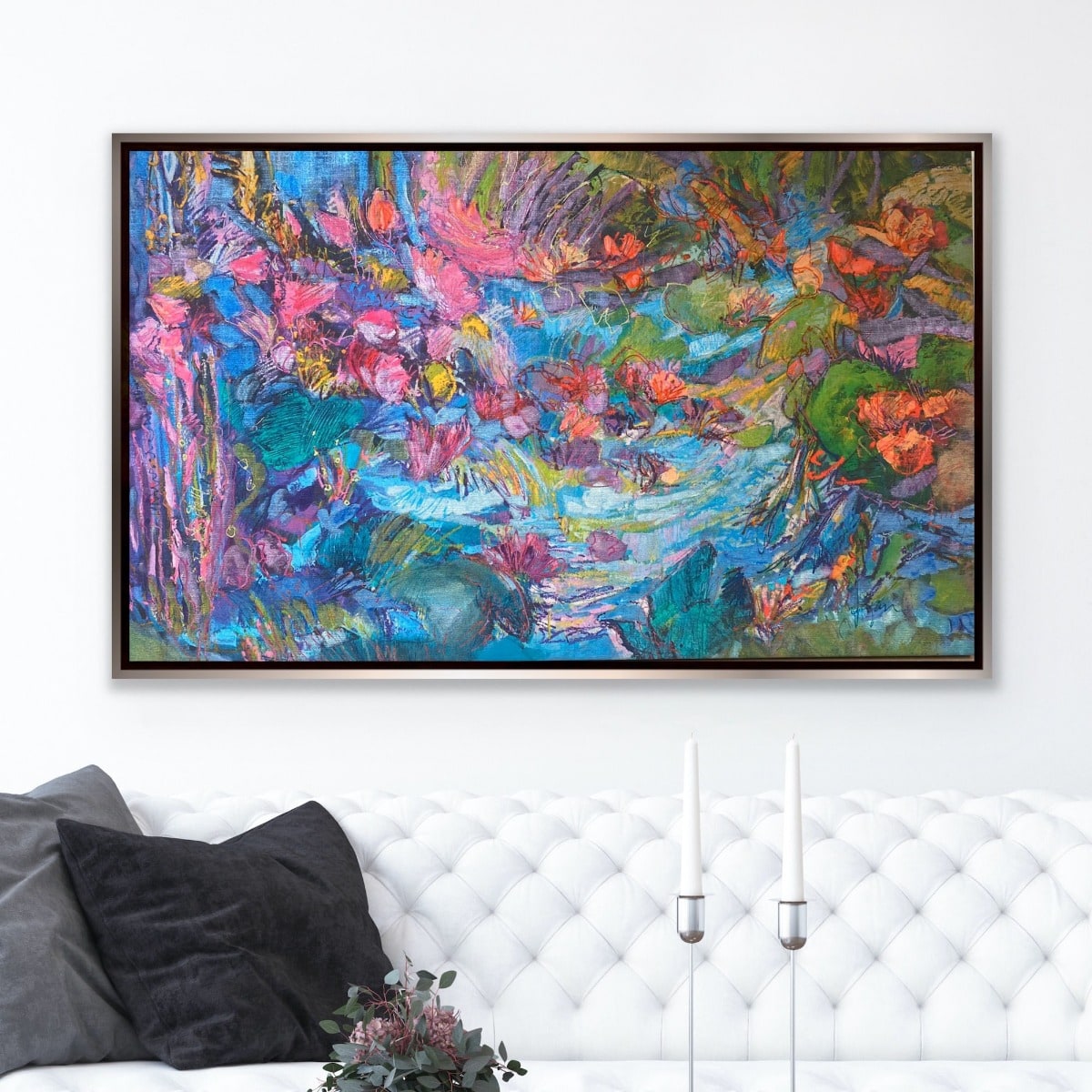 FIBER ART
Fluid colors seep into the warp and weft of fibers, while calligraphic lines skim the surface sparkling with light.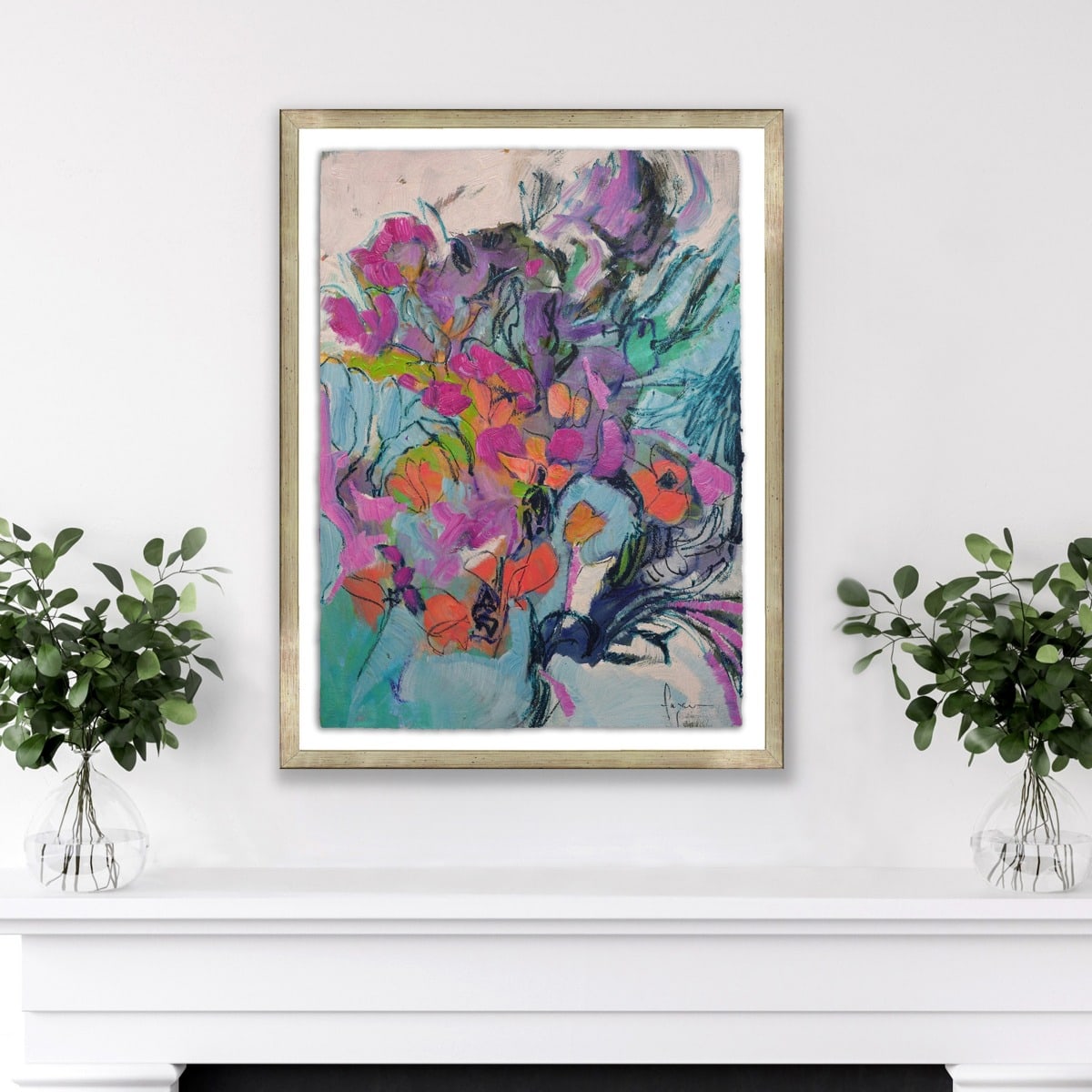 WORKS ON PAPER
Opening a window on the artist process, paintings, drawings and collage energize a heart connection with dream symbols.

joyful
art installations
RESIDENTIAL HOSPITALITY HEALTHCARE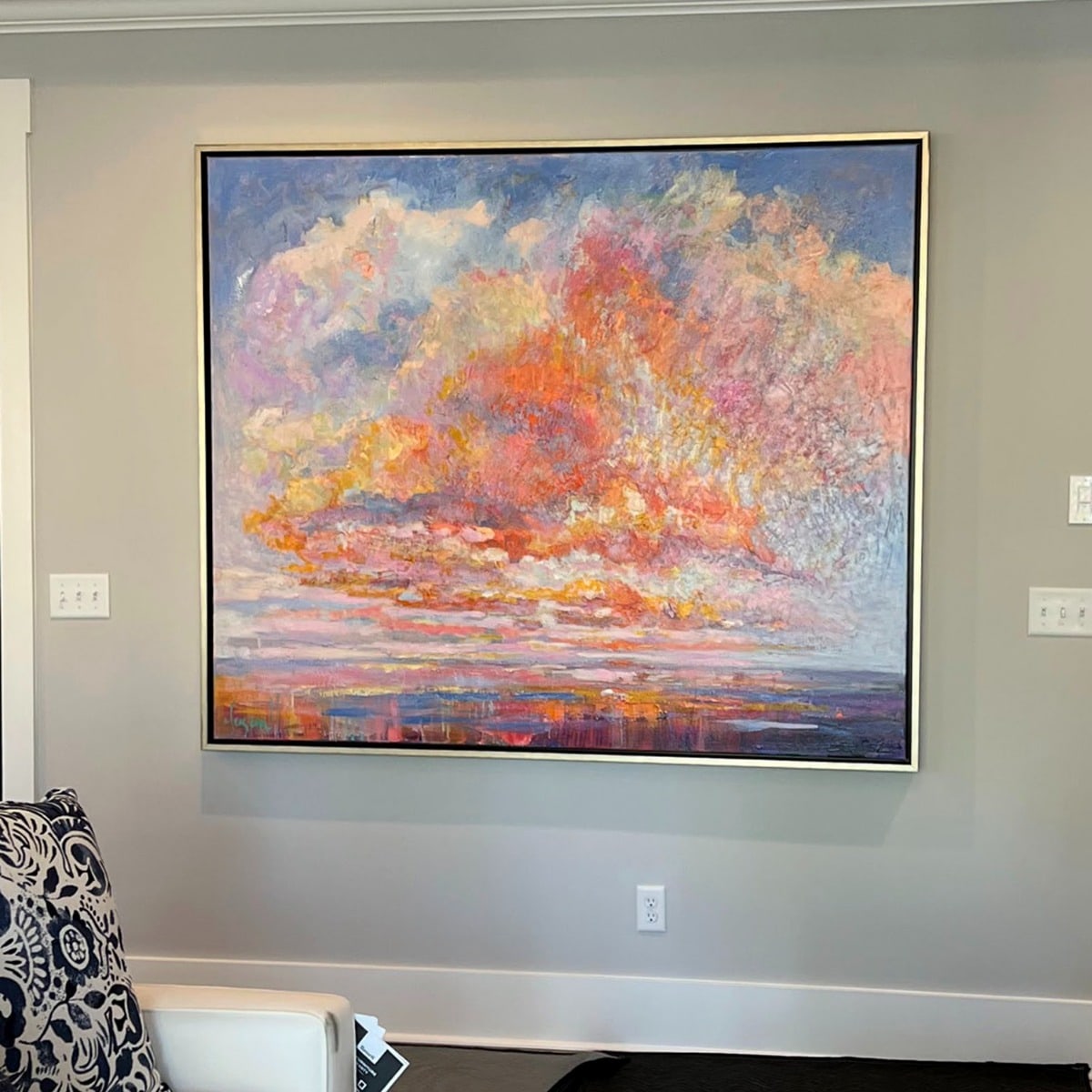 artjoy for heart & home
From inception to installation, Dorothy and curator Clea Massiani guide homeowners in selecting paintings that inspire and uplift them everyday. Get help selecting artwork for your greatroom, master suite, or foyer. Reach out for color ideas.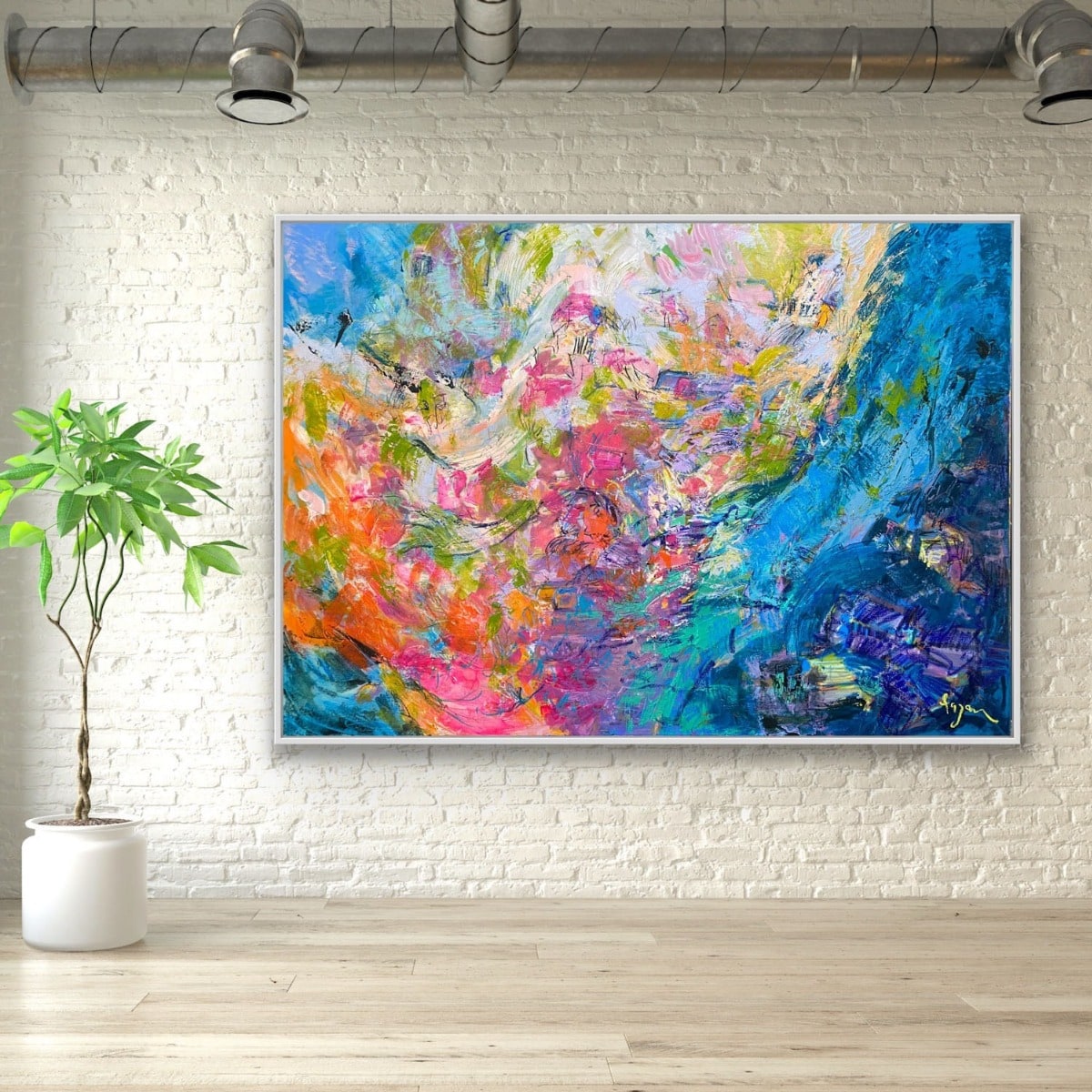 joyful art for boutique hotels
Embracing people with vitality, color and joy begins with statement oil paintings and undulating fiber art works in the Knee Deep collection. View available artworks, and discuss site-specific projects with Dorothy and her team.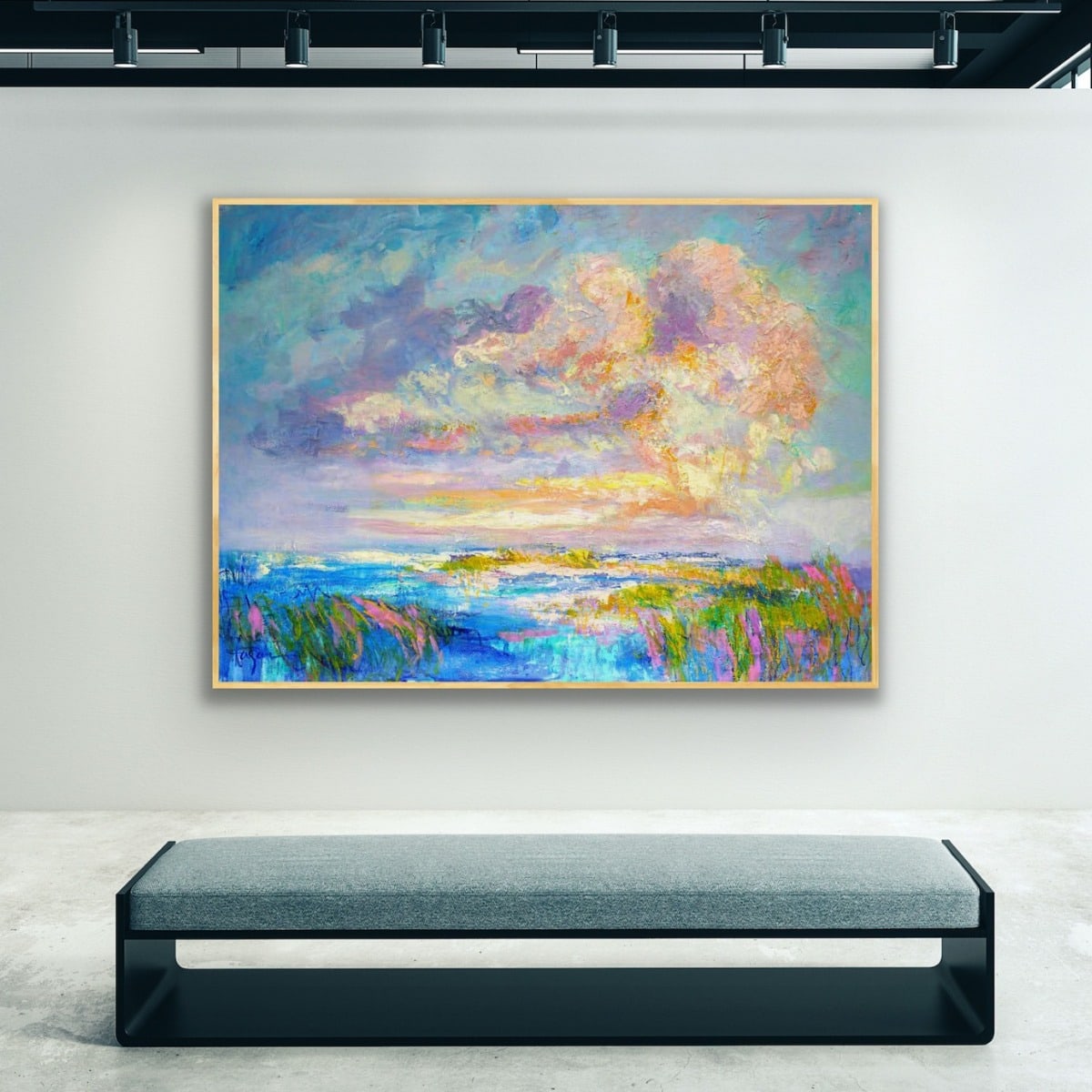 vitality art for hospitals
Dorothy believes art grounds and helps us heal by connecting us with the light of the landscape when we are most vulnerable.
In collaboration with healing art specialists, Dorothy's fiber art and paintings are installed at Boston Children's Hospital, Camp LeJeune Mental Health Center, The Landing retirement community, and medical offices across the United States.
View available artwork and discuss site-specific projects with Dorothy and her team.
"Dorothy, we are installed and so blessed!!! We can NEVER express our deepest feelings for you and your talent and your willingness to paint for us a dream come true! It belongs! Hope you can come to the beach and see it yourself."
Julie K.
"The paintings look fabulous! I was nervous and excited at the same time, but am completely thrilled with each one of them! "
Kathy M.
A Vibrant & Collaborative Artist Team
The artist's vision blossoms as our artist team grows. Nurturing collaborative relationships, we feed each other and our clients with inspiration and life-affirming work.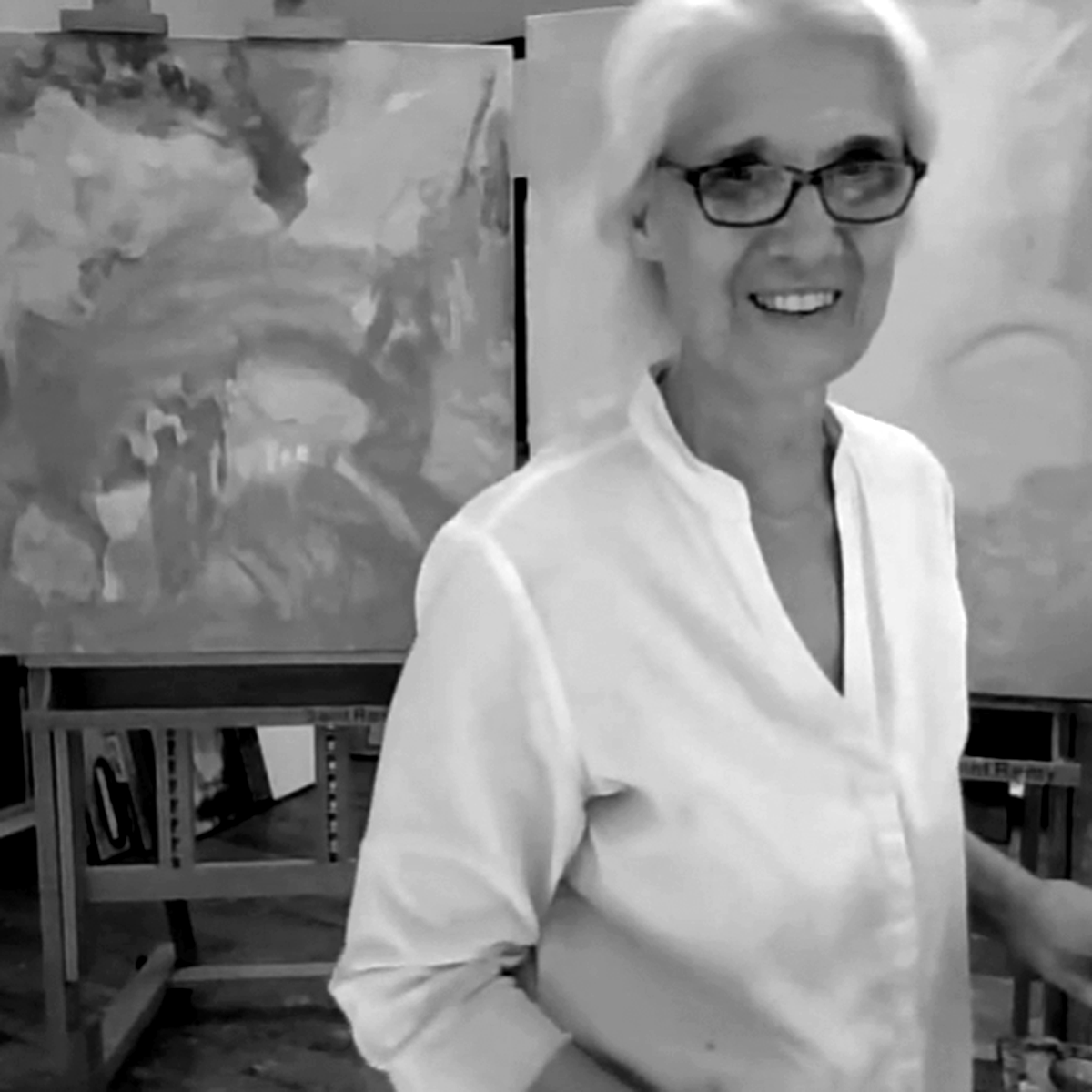 Dorothy Fagan
/ Artist
Dorothy Fagan is a colorist and visionary artist working with paint, fiber, and installation art. Based in Virginia, her works are in permanent collections in the United States and Europe., including City University of New York, Boston Children's Hospital, Musee de La Grande Vigne, Longwood Art Museum, and numerous others. She holds a B.F.A. in Printmaking and Painting from East Carolina University, and completed a ten-year American Masters Painting Mentorship with Robert Bowers Mayo, Valentine Museum and Gallery Mayo. She has traveled to France and Italy on artist residencies to deepen the direction of her artistry; fusing drawing, painting, and fiber media with haiku poetry and healing arts.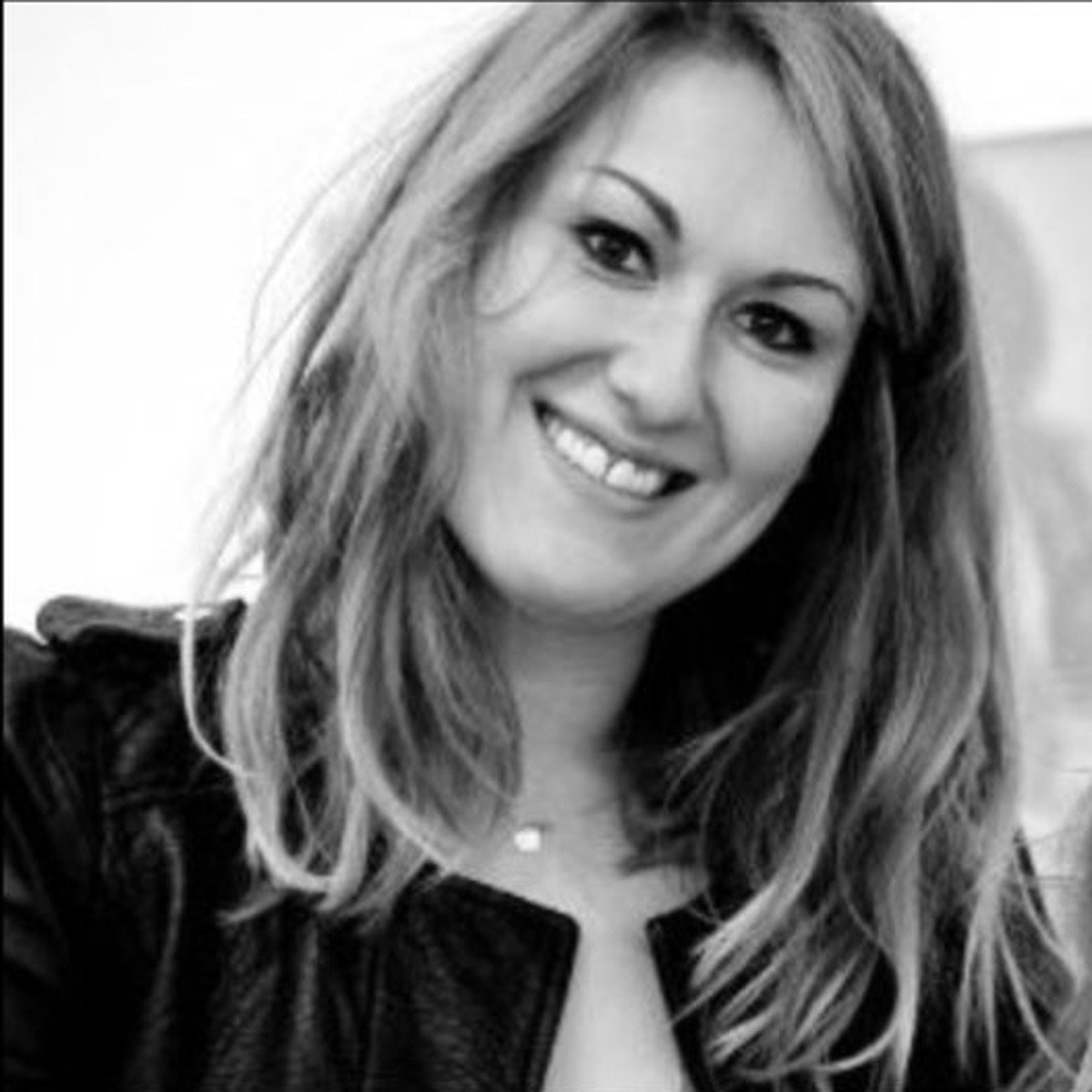 Clea Massiani
/ Curator
Cléa Massiani is a French curator and art professional formally based in San Francisco, CA, currently living and working in Washington DC. She is the founder and co-director of Bass and Reiner Gallery, located at the Minnesota Street Project complex in San Francisco, a curatorial space dedicated to fostering dynamic dialogues in the Bay Area art scene and emerging artists. Massiani has curated and co-curated several exhibitions in museums and galleries and held professional art positions both in Europe and the United States. She holds a B.A. and M.A. in History and Art History from The Sorbonne University in Paris, France, and an M.A. in Exhibition and Museum Studies from the San Francisco Art Institute, San Francisco, CA. She now is a Ph.D student at the University of Maryland.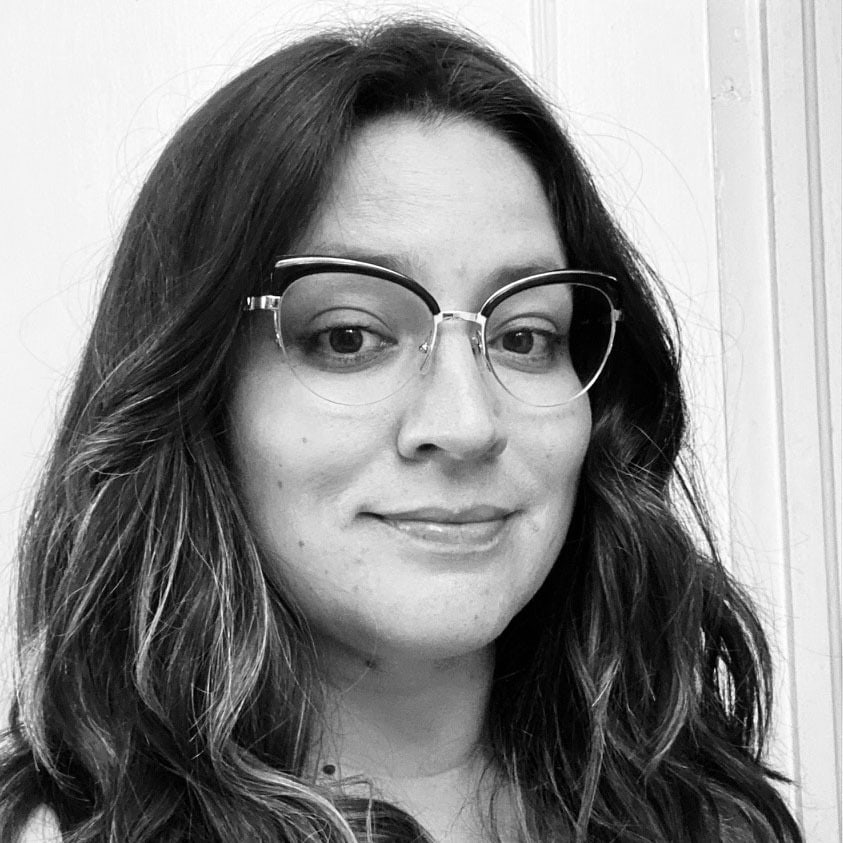 Jarman Fagalde
/ Designer
Jarman Fagaldé was born an artist and has been creating multimedia artwork for as long as she can remember. Her creativity is fueled by her career in graphic design and fashion combined with an interest in collecting unusual found objects and natural oddities. Her works display a delicacy of touch, simplicity of application, and a wonderful understanding of color. In addition to digital media, she has extensive experience in marketing and arts management, as well as the relationship between art and psychotherapeutic healing. She is currently pursuing her Master's in Social Work as well as her certification in Play Therapy with the intention of serving families and children experiencing trauma.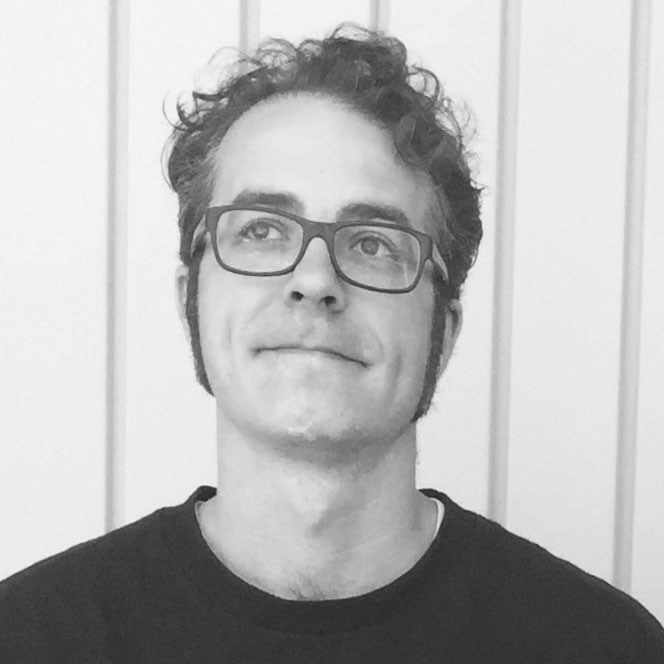 Jason Williams
/ Framing & Photography
Jason Johnson is an experienced artist, designer, photographer, picture framer, and exhibit installer. He is known for his spectrum of experience in hand applied and digital techniques, his ability to think outside the box to create solutions for clients, a keen eye for detail, and impeccable execution. As the proprietor of Gravitas Gallery in Richmond, VA he serves artists and interior designers in preserving and showcasing works in both residential and commercial settings.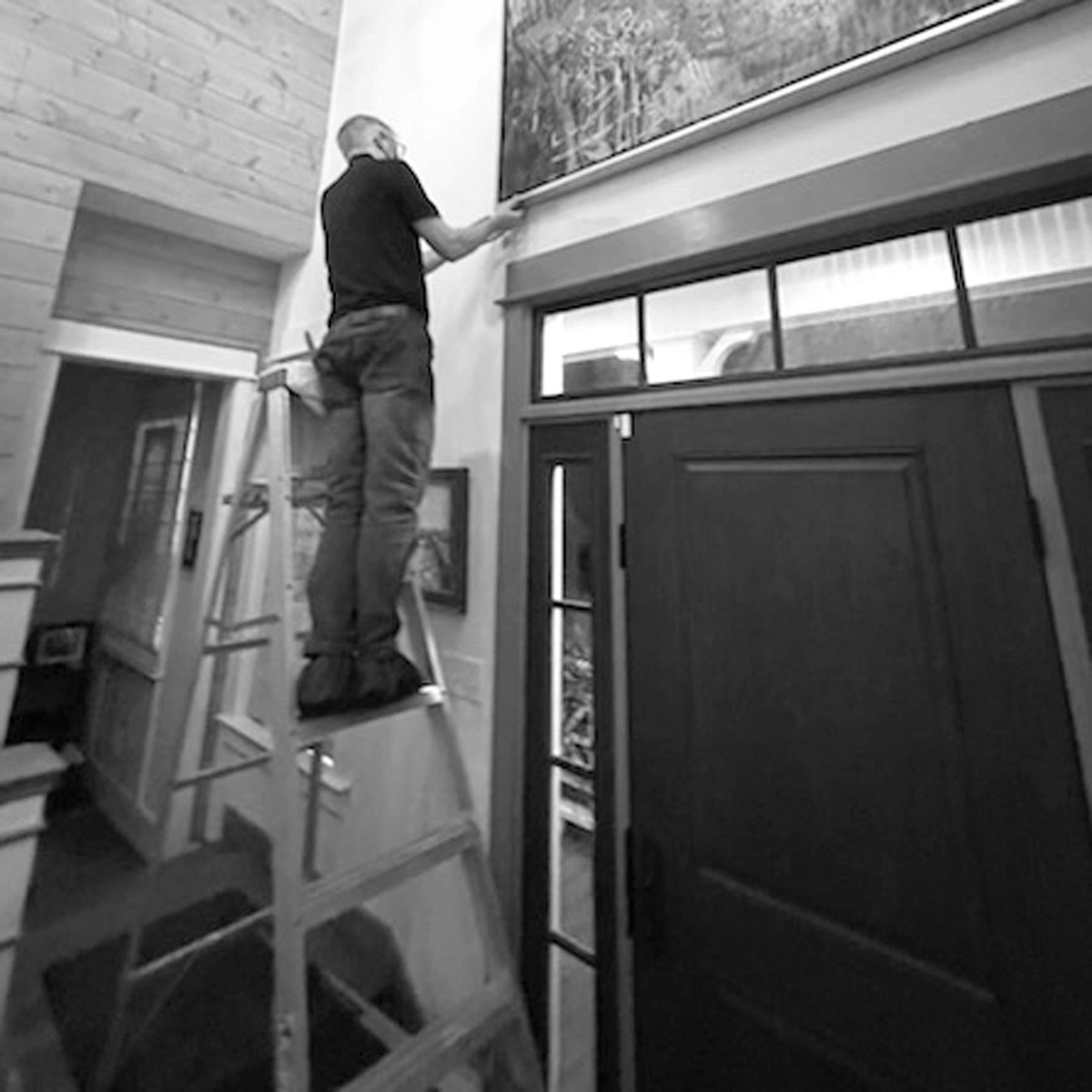 Claude LeGall
/ Art Handling
Claude LeGall is an expert art handler, designer, and framer based in Richmond VA. LeGall is the owner of Art Hanging and Design serving for galleries, residential and commercial clients, artists and designers for 25 years. Claude's excellence is preceded by his attention to detail and his ability to work within the architectural structures.