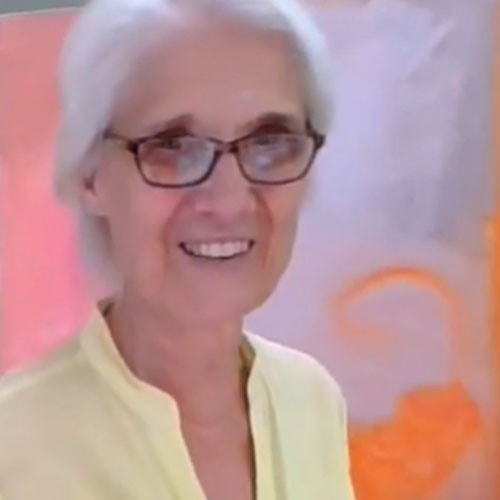 Transforming my gray palette catapulted my Creative Healing Process! 

I wanted more!!! When I returned from France, I wished the sparkle of the French Palette would stay lit forever. 

This took me to Italy in search of the palette that would seep into my life and artistry. The Italian Palette grew out of two residencies in Tuscany. 

And then it happened. A magical visit with a soul sister on the Amalfi Coast gave me the missing color and the Goddess Palette!

Discover which is your vitality palette?
My art tells my healing journey through art.
Every artist is unique, what works for one is very personal. It took fifty years to cultivate my artistry. Read my story, cultivate your creative journey.

Discover inspiration every step of the way with my guided artist journey books and journals. Begin with Embrace the Mountain, and its companion journal and CreativSOUP adult coloring book with creative cues!

Transform your home to support your vibrancy.

Fine art prints of all the artwork in my books are available to help you transform your vibrant lifestyle. Created with archival inks that align with my vitality palettes, each is printed to order on fine art watercolor paper or artists' canvas.

Shop prints from $45 from my books.
The colors between violet and red provide a direct and magical connection of spirit and body!!!
Discover your WOW! painting and claim it for your home. Explore original oil paintings in the Goddess palette.