Creativity Abounds ~ Here's How to Get in on it!
I'm clearing space in the studio for an exciting new project.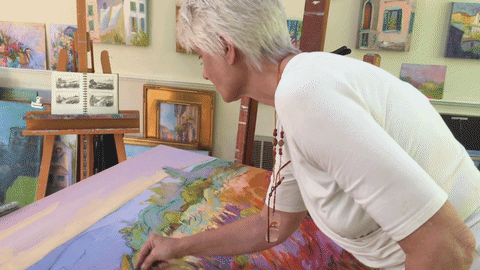 I'll show you more about it, I promise. But for now the big benefit for all of my friends like you is HUGE SAVINGS on original paintings and prints! Go through my stacks and find one (or two) you love!
20 - 50% Off Sale
Get My Guided Tour of the Sale in Your INBOX now