soul sisters
Meandering
Garden Path.
My new Meandering Garden Path collection flows from a painting inspired by a bouquet of zinnias and a funky thrift store jacket!
A tribute to my soul sister mom, the zinnias reassured me she is with me still. Inspiring my clothing and fabrics since high school, she guided me in designing my first pair of block printed slacks.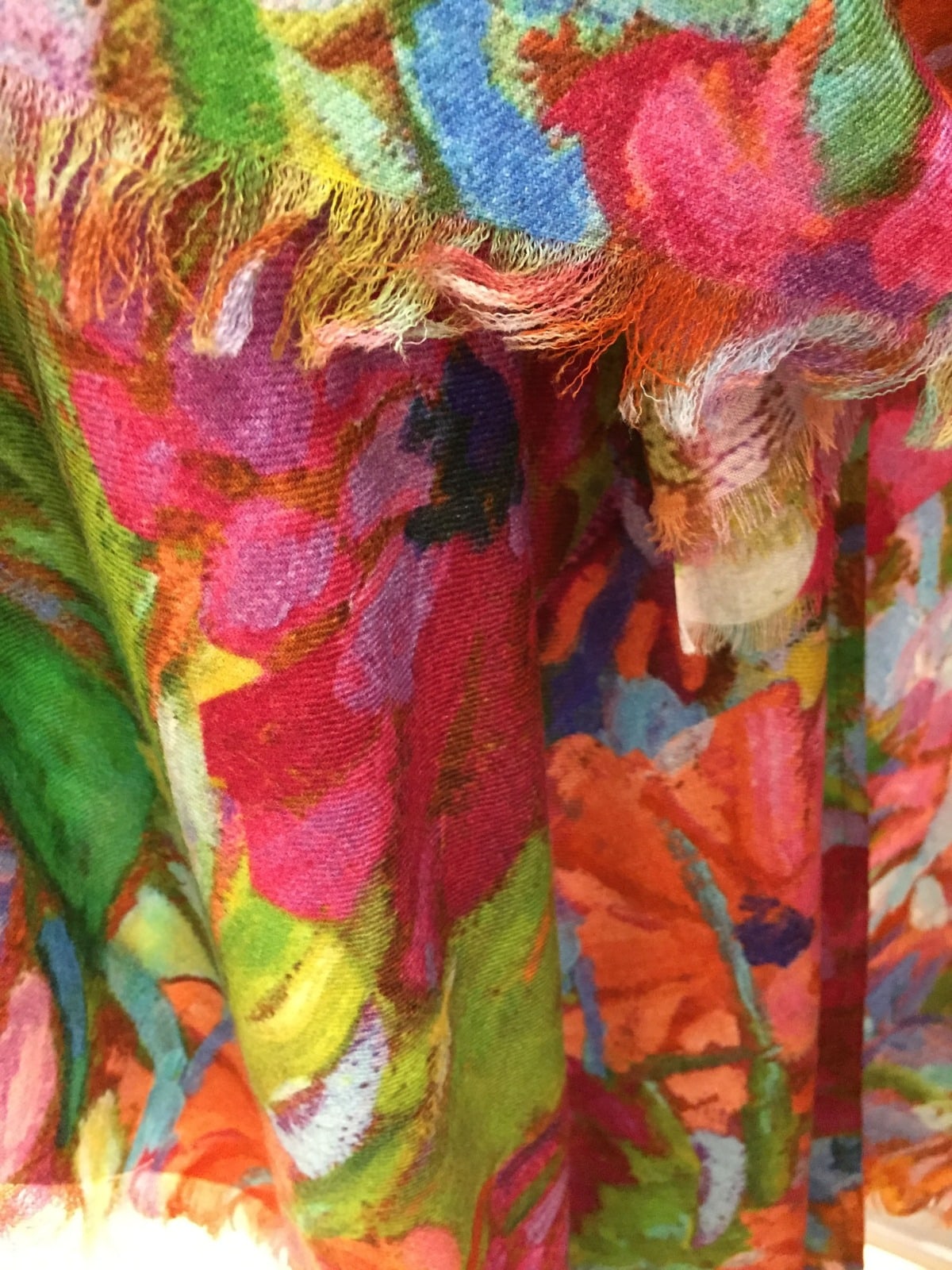 Zinnias signify remembrance of an absent loved one. And she is suggesting we pair them with wet wing butterflies, cornflowers, and wildflower pastels for your creative pleasure!
Can you see how the meandering garden path jacket in the painting shows up on the fabric?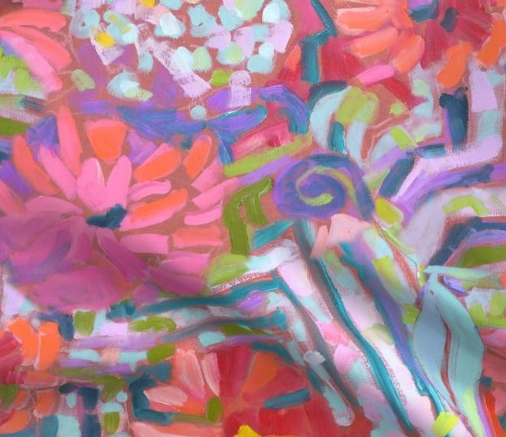 Whether you're creating clothing, home decor, or crafts, you'll find fabrics in upholstery weight, knits, woven, performance, and organic.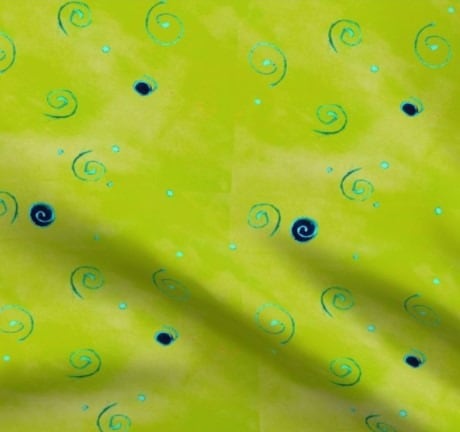 Soft colors of my hand painted tonal solids blend well with my French landscape drawings.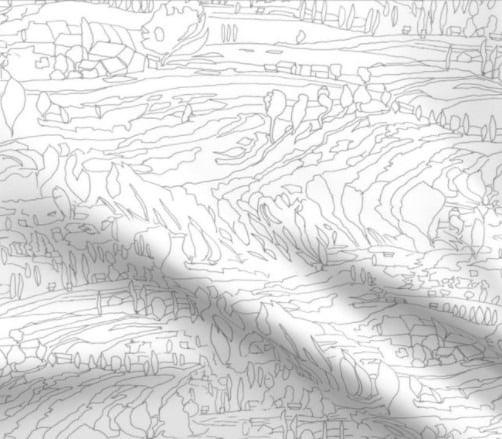 My coloring book fabrics are available in a variety of coordinating colors!
Soft silky organic cotton sateen duvets, sheet sets, and shams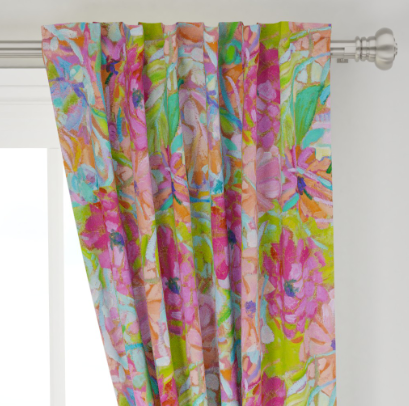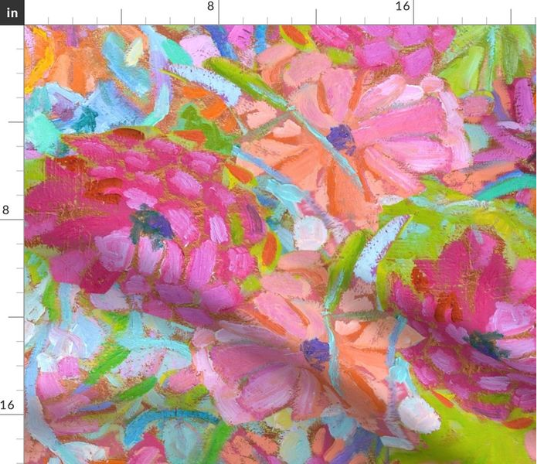 Fabrics including upholstery, knit, organic, woven, & performance